The Oxygen Equipment Rentals & Delivery Business You Require Is Simply A Call Away At Oxygen Assistant. Call Now!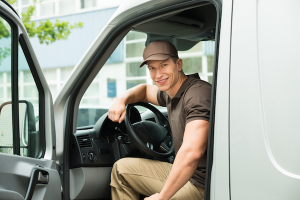 Do you plan to rent a portable or stationary oxygen concentrator? Oxygen Assistant will assist. Oxygen concentrator rental is our specialty.
Our rental service is simple and practical.
Call us ahead to reserve your rental so it's all set to use at your place of lodging or your residence when you require it.
Oxygen Assistant's delivery solution is free when you schedule ahead of time for a week or more, and request a concentrator be delivered during regular operating hours.
Ensure that you get top priority by booking your oxygen early on. The demand for our concentrators may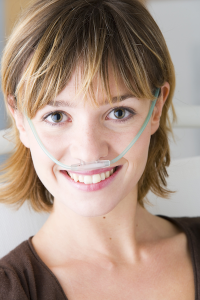 be high at times, so reserving ahead of time is a wise choice.
When you're paying a visit to the Breckenridge area, our oxygen rental service is a good solution.
You can benefit from using a continuous flow stationary concentrator without the hindrance of taking a trip with it.
If you're a local resident and you don't choose to own a concentrator, our rentals are a great solution for you.
Oxygen Assistant concentrates on oxygen concentrator rental but we do offer some oxygen supplies for purchase.
Let us know if you're wishing to invest in an oxygen concentrator and we'll see what we can do to serve you.
At Oxygen Assistant, we really want to be your oxygen rental and delivery solution of choice, so we'll do our utmost to serve you well.
Call Us Right Now To Reserve Your Oxygen!
To read more about the machines we rent and which one is most suitable for you, take a look at our pages about the concentrators we carry below.
Services We Provide:
Stationary Oxygen Concentrator Rental & Delivery
Portable Oxygen Concentrator Rental & Delivery
Oxygen For Altitude Sickness Treatment & Prevention
Local Communities We Service:
Frisco Copper Mountain Keystone Breckenridge Silverthorne Dillon
80424 80435 80443 80497