Oxygen Assistant Rents Out Oxygen Systems And Transports Them To Your Door. Give us a call Now!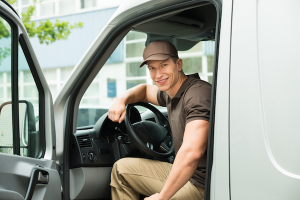 If you are shopping for oxygen concentrator rentals in the Keystone area you've come to the ideal place. Oxygen Assistant focuses on servicing you with oxygen concentrators for mobile or home use.
Make sure your oxygen rental equipment is all set for your home or other place of lodging when you desire it by scheduling early. The rental process is simple and convenient.
When you arrange a delivery time inside our normal business hours and reserve your rental for a minimum of a week, Oxygen Assistant's delivery fee will be waived.
We keep an abundance of machines on hand but we give priority to you anytime your book your oxygen ahead of time. If you know the dates you'll be requiring your oxygen the sooner you call us the better.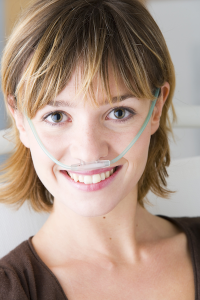 If you're temporarily staying in the Keystone area, renting an oxygen generator for your time here spares you the trouble of lugging one to the area with you, particularly if it's a larger sized continuous flow concentrator you're trying to find.
If you reside in the local area, our rentals are perfect if you know you'll only be requiring one for a set time as opposed to wishing to own one.
Although we concentrate on oxygen rentals, we do offer some oxygen products for purchase to help you the best we can.
Tell us if there's a particular concentrator you're looking for and we'll see if our distributors can get one here quickly enough for you.
We take pride in performing our best to deliver your oxygen requirements. We look forward to assisting you in such a way that helps make us the oxygen rental company you know you can rely on. Call Oxygen Assistant Right Now!
To find out more details about our mobile and stationary (home ) oxygen concentrators, in order to help you decide which one is more desirable for you, go to the links below.
Services We Provide:
Stationary Oxygen Concentrator Rental & Delivery
Portable Oxygen Concentrator Rental & Delivery
Oxygen For Altitude Sickness Treatment & Prevention
Local Communities We Service:
Frisco Copper Mountain Keystone Breckenridge Silverthorne Dillon
80424 80435 80443 80497