Oxygen Assistant Is Your Reliable Supplier For Oxygen Equipment Rentals And Delivery. Call Now!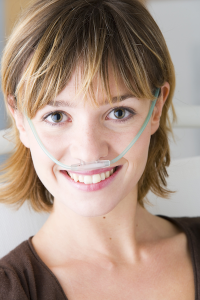 Do you wish to rent a stationary or portable oxygen concentrator? Oxygen Assistant can assist. Oxygen concentrator rental is our specialty.
See to it that your oxygen rental equipment is available at your home or other accommodations when you need it by scheduling early. The rental process is simple and convenient.
Oxygen Assistant offers delivery at no additional charge provided you reserve your oxygen for a minimum of a one week rental early and don't require delivery outside of normal business hours.
The demand for our oxygen products may be high sometimes, so it's always a good idea to book your machine in advance when you can. Arranging your rental early gives you top priority.
If you're visiting the Frisco area, renting an oxygen concentrator for your time here spares you the hassle of lugging one to the area with you; particularly if it's a larger sized continuous flow concentrator you're seeking.
If you reside in the local area, our rentals are ideal if you know you'll only be needing one for a set time as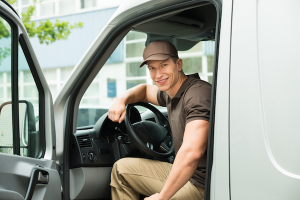 opposed to wanting to own one.
We focus on the rental of oxygen equipment but we do have some equipment available for sale. Let us know if you are looking out for a specific concentrator and we'll see if we can assist you.
At Oxygen Assistant, we really want to be your oxygen delivery and rental service of choice, so we'll do our utmost to take care of you well.
Call Us Right Now To Reserve Your Oxygen!
If you are considering which concentrator is ideal for you make sure to find out more at the web links below about our mobile and home O2 concentrators.
Services We Provide:
Stationary Oxygen Concentrator Rental & Delivery
Portable Oxygen Concentrator Rental & Delivery
Oxygen For Altitude Sickness Treatment & Prevention
Local Communities We Service:
Vail Frisco Copper Mountain Keystone Breckenridge Silverthorne Dillon
81657 81658 80424 80435 80443 80497