For Oxygen Concentrator Rentals Brought To Your Door Oxygen Assistant Has You Covered. Call us Now!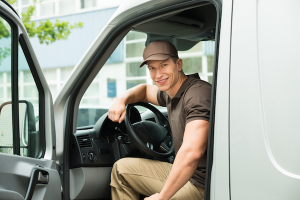 If you are looking for oxygen rentals you've reached the right place. Oxygen Assistant concentrates on supplying you with oxygen concentrators for portable or home use.
We make oxygen rental easy for you. Calling us to reserve in advance will insure your rental is all set for use at your residence or place of lodging when you need it.
When you book a delivery time inside our usual business hours and reserve your rental for at least a week, Oxygen Assistant's delivery fee will be waived.
We keep plenty of machines on hand but we give priority to you when your book your oxygen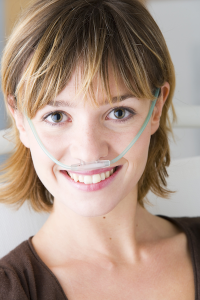 earlier. If you know the dates you'll be requiring your oxygen, the sooner you call the better.
When you're visiting the Basalt area, our oxygen rental program is a very good solution.
You can take advantage of using a continuous flow home concentrator without the trouble of taking a trip with it.
If your a local resident and you don't need to own a concentrator, our rentals are a great solution for you.
Although we focus on renting oxygen, we do make some oxygen equipment available for sale as a special service for you.
If we don't have the concentrator you would like to own on hand, tell us what you're wanting and we'll see what we can do for you.
At Oxygen Assistant, we wish to be your oxygen delivery and rental solution of choice, so we'll do our very best to take care of you well.
Call Us Now To Reserve Your Oxygen!
If you are asking yourself which concentrator is most ideal for you, make sure to find out more at the links below about our mobile and stationary O2 concentrators.
Services We Provide:
Stationary Oxygen Concentrator Rental & Delivery
Portable Oxygen Concentrator Rental & Delivery
Oxygen For Altitude Sickness Treatment & Prevention
Local Communities We Service:
Aspen Snowmass Basalt Snowmass Village Carbondale

81611 81612 81615 81621 81623 81654