For Oxygen Rentals Transported To Your Door Oxygen Assistant Has You Taken Care Of. Call us Now!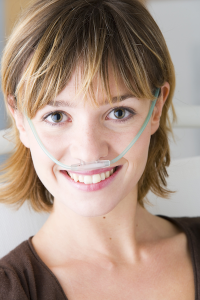 Do you wish to rent a stationary or portable oxygen concentrator? Oxygen Assistant can assist. Oxygen rental is our field of concentration.
Renting oxygen from our company is very easy.
Make sure to get in touch with us right a way to reserve your rental for the period of time you need to have it. We'll have your oxygen goods prepared for use at your place of lodging or your residence.
When you set up a delivery time inside our normal business hours and reserve your rental for at least a week, Oxygen Assistant's delivery fee will be waived.
The demand for our oxygen equipment may be high sometimes, so it's usually a smart idea to reserve your machine in advance if you can. Arranging your rental early gives you top priority.
Regardless of whether your residing in Snowmass or paying a visit to the area, Oxygen Assistant's rental program can help you out.
Renting a stationary concentrator saves you the trouble of taking a trip with one if your visiting or vacationing. If you're a local area resident and you know you won't be requiring a concentrator long-term, our rental service is often a more desirable way to go than purchasing an oxygen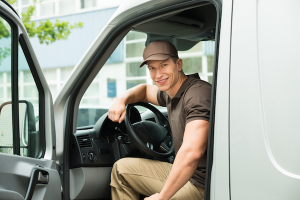 concentrator.
Oxygen Assistant specializes in oxygen equipment rental but we do secure some oxygen supplies for sale.
Let us know if you're wanting to purchase an oxygen concentrator and we'll see what we can do to accommodate you.
We pride ourselves at doing our best to deliver your oxygen requirements. We look forward to assisting you in a manner that helps make us the oxygen concentrator rental service company you know you can rely upon.
Contact Oxygen Assistant Today!
To learn more about the concentrators we rent and which one is most suitable for you, take a look at our pages about the concentrators we rent below.
Services We Provide:
Stationary Oxygen Concentrator Rental & Delivery
Portable Oxygen Concentrator Rental & Delivery
Oxygen For Altitude Sickness Treatment & Prevention
Local Communities We Service:
Aspen Snowmass Basalt Snowmass Village Carbondale

81611 81612 81615 81621 81623 81654