The Oxygen Equipment Rentals & Delivery Service You Need In Aspen Is A Phone Call Away At Oxygen Assistant. Call Now!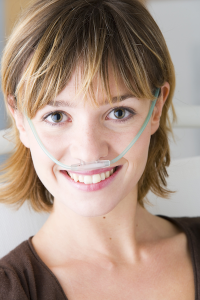 Are you wanting to rent an a portable or stationary (home) oxygen concentrator? We specialize in the rental and delivery of these oxygen machines, so you're in the right place.
Our rental service is simple and convenient. Call us in advance to reserve your rental so it's ready to use at your home or place of lodging when you need it.
Oxygen Assistant's delivery service is free when you reserve in advance for a week or more and request a machine be delivered during regular business hours.
Your best option is always to reserve in advance when possible. Although we keep plenty of concentrators in stock, our machines are in high demand, so advance reservation guarantees priority for you.
If you're visiting the Aspen area, renting an oxygen generator for your time here saves you the trouble of lugging one to the area with you, especially if it's a larger continuous flow concentrator you're looking for.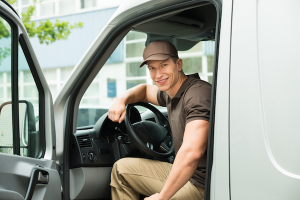 If you live in the area, our rentals are perfect if you know you'll only be needing one for a period of time as opposed to wanting to own one.
Although we specialize in oxygen concentrator rentals, we do offer some oxygen equipment for purchase to better serve you. Let us know if there's a particular concentrator you're looking for and we'll see if our distributors can get it for you.
At Oxygen Assistant, we want to be your oxygen rental and delivery solution of choice, so we'll do our best to serve you well.
Call Us Now To Reserve Your Oxygen!
To learn more about the machines we rent and which one is best for you, have a look at our pages about our concentrators below.
Services We Provide:
Stationary Oxygen Concentrator Rental & Delivery
Portable Oxygen Concentrator Rental & Delivery
Oxygen For Altitude Sickness Treatment & Prevention
Local Communities We Service:
Aspen Snowmass Basalt Snowmass Village

81611 81612 81615 81621 81654