Oxygen Assistant Sells Lightly Used Portable Oxygen Concentrators And Ships To Your Door. Give us a call Now!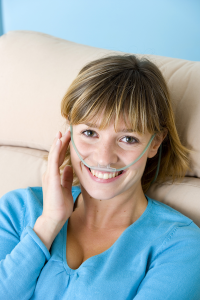 Are you wanting to buy a used mobile oxygen concentrator? We offer Inogen and Oxygo; G3, G4, and G5 oxygen machines for sale, so you're in the right place.
We keep the purchase of oxygen concentrators quick and easy for you. Getting in touch with us to reserve early will ensure your concentrator gets to your home or other accommodations when you need it.
Oxygen Assistant offers free shipping on most of our pre-owned portable concentrators to many places in the US.
If you're living in the Palm Coast area, our oxygen service is very convenient.
We mainly sell the lightly used models of concentrators listed above, but if you are looking for a particular concentrator we'll see what we can do to help.
We take pride in doing our best to make your oxygen purchase a great experience. We look forward to serving you in such a way that makes us the oxygen service company you know you can depend on. Phone Oxygen Assistant Now!
To learn more about the machines we sell and which one is best for you, have a look at our web pages about concentrators below.
Services We Provide:
Stationary Oxygen Concentrator Rental & Delivery
Portable Oxygen Concentrator Rental & Delivery
Oxygen For Altitude Sickness Treatment & Prevention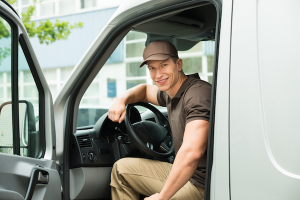 Palm Coast Pre-owned Portable Oxygen Concentrator Sales By Zip Code
32164, 32137, 32110, 32136, 32143, 32135, 32142
Local Communities We Service:
Gainesville, Jacksonville