Oxygen Assistant Is Your Reliable Source For Lightly Used Oxygen Concentrators And More. Call Us Now!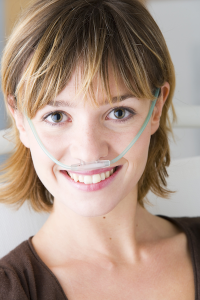 Do you need a portable oxygen concentrator shipped to you? Oxygen Assistant can help you with a great deal on these oxygen machines.
Ensure you get a great pre-owned portable oxygen concentrator by securing yours early. The process is convenient & simple.
Oxygen Assistant offers shipping at no additional cost on many of our used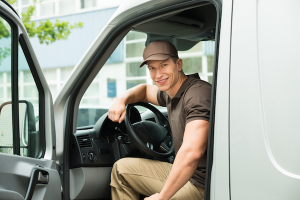 machines in the United States.
Oxygen Assistant specializes in oxygen equipment rental and now we are offering pre-owned concentrators for purchase. Let us know if you're planning to invest in an oxygen concentrator and we'll see what we can do to serve you.
At Oxygen Assistant, we want to be your oxygen service of choice, so we'll do our best to serve you well.
Call Us Now To order Your Portable Concentrator!
We've included some informative links below in case you desire a bit more information to make a decision.
Services We Provide:
Stationary Oxygen Concentrator Rental & Delivery
Portable Oxygen Concentrator Rental & Delivery
Oxygen For Altitude Sickness Treatment & Prevention
The oxygen company, Oxygen Assistant, carries pre-owned portable oxygen concentrators for sale. We ship directly to your home in Jacksonville and across the US.
Jacksonville Pre-owned Portable Oxygen Concentrator Sales By Zip Code
32210, 32244, 32218, 32225, 32246, 32224, 32256, 32257, 32209, 32216, 32207, 32208, 32211, 32277, 32205, 32221, 32258, 32223, 32217, 32206, 32226, 32254, 32220, 32219, 32233, 32222, 32202, 32204, 32250, 32227, 32234, 32212, 32073, 32099, 32267, 32214, 32290, 32201, 32203, 32215, 32228, 32229, 32230, 32231, 32232, 32235, 32236, 32237, 32238, 32239, 32241, 32245, 32247, 32255, 32260
Local Communities We Service:
Palm Coast, Gainesville