For Oxygen Rentals Transported To Your Doorstep Oxygen Assistant Has You Covered. Call Now!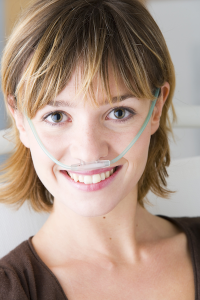 Do you plan to rent a mobile or stationary oxygen concentrator? Oxygen Assistant will assist. Oxygen concentrator rental is our specialty.
We keep oxygen rental very simple for you.
Calling us to reserve ahead of time will insure your rental is ready for use at your residence or other accommodations when you want it.
When you schedule a delivery time inside our regular business hours and reserve your rental for a minimum of a week, Oxygen Assistant's delivery fee will be waived.
We keep lots of machines on hand but we give priority to you when ever your book your oxygen in advance. If you know the dates you'll be wanting your oxygen the sooner you call the better.
Regardless of whether your staying in Crested Butte or visiting the area, Oxygen Assistant's rental program can help you out.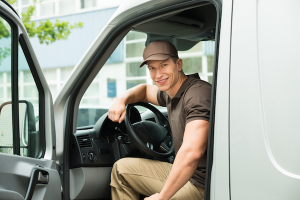 Renting a home concentrator saves you the hassle of taking a trip with one if your vacationing or visiting.
If you're a local resident and you know you won't be needing a concentrator long-term, our rental service is often a better solution than buying an oxygen concentrator.
Oxygen Assistant specializes in oxygen concentrator rental but we do secure some oxygen supplies for purchase. Let us know if you're intending to invest in an oxygen concentrator and we'll see what we can do to accommodate you.
Let Oxygen Assistant be your # number 1 selection for oxygen rentals and we will do our absolute best at making you happy you decided upon us. Call Us Right Away To Book Your Oxygen!
To learn more details about our mobile and stationary (home ) oxygen concentrators, in order to help you determine which one is more desirable for you, go to the links below.
Services We Provide:
Stationary Oxygen Concentrator Rental & Delivery
Portable Oxygen Concentrator Rental & Delivery
Oxygen For Altitude Sickness Treatment & Prevention
Local Communities We Service:
Gunnison Crested Butte Montrose

81230 81231 81247 81224 81225 81401 81402 81403