For Oxygen Concentrator Rentals Delivered To Your Doorstep Oxygen Assistant Has You Covered. Contact Now!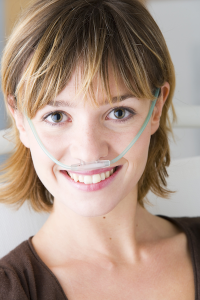 Do you need a home (stationary) or portable oxygen concentrator transported to you? Oxygen Assistant focuses on the rental and delivery of these oxygen generators.
Renting oxygen from us is very easy. Make sure to call us right a way to reserve your rental for the period of time you need to have it. We'll have your oxygen equipment ready for use at your temporary accommodations or your home.
We offer complimentary delivery at Oxygen Assistant when you reserve early for a minimum of a week and want delivery during normal business hours.
We keep many machines in stock but we give priority to you when ever your reserve your oxygen ahead. If you know the dates you'll be requiring your oxygen, the earlier you call us the better.
Regardless of whether your living in Gunnison or visiting the area, Oxygen Assistant's rental services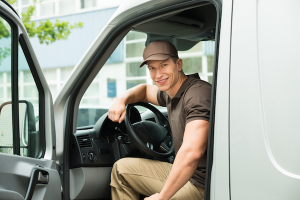 can help you out.
Renting a home concentrator spares you the trouble of taking a trip with one if your vacationing or visiting.
If you're a local area resident and you know you won't be requiring a concentrator long term, our rental service can be a better solution than purchasing an oxygen unit.
We focus on the rental of oxygen equipment but we do have some equipment available for purchase. Don't hesitate to tell us if you are looking for a particular concentrator and we'll see if we can assist you.
We strive to become your favored oxygen rental choice at Oxygen Assistant. We await helping you with your oxygen needs today. Call Us Today!
If you are pondering which concentrator is most suitable for you be sure to read more at the web links below about our home and mobile oxygen concentrators.
Services We Provide:
Stationary Oxygen Concentrator Rental & Delivery
Portable Oxygen Concentrator Rental & Delivery
Oxygen For Altitude Sickness Treatment & Prevention
Local Communities We Service:
Gunnison Crested Butte Montrose

81230 81231 81247 81224 81225 81401 81402 81403