Oxygen Assistant Is Your Reputable Supplier For Oxygen Equipment Rentals And Delivery. Call Us Now!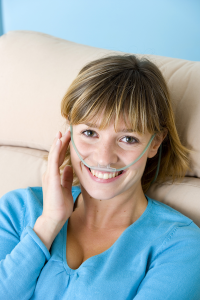 Do you need a home (stationary) or portable oxygen concentrator delivered to you? Oxygen Assistant specializes in the rental and delivery of these oxygen generators.
We keep oxygen rental simple for you.
Calling us to book early will ensure your rental is all set for use at your home or other accommodations when you need it.
Oxygen Assistant's delivery service is no additional cost when you book in advance for a week or more and request a concentrator be delivered during normal business hours.
We keep lots of machines on hand but we give priority to you whenever your reserve your oxygen early. If you know the dates you'll be needing your oxygen the earlier you call the better.
If you're temporarily staying in the Jackson Hole area, renting an oxygen concentrator for your time here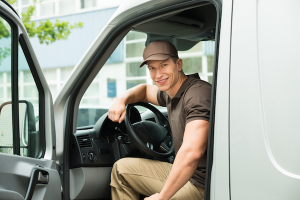 spares you the trouble of hauling one to the area with you; especially if it's a larger continuous flow concentrator you're shopping for.
If you reside in the area, our rentals are ideal if you know you'll only be needing one for a set time, as opposed to wishing to own one.
Although we focus on oxygen concentrator rentals, we do offer some oxygen products for purchase to help you the best we can. Tell us if there's a particular concentrator you're trying to find and we'll see if our distributors can get it for you.
We aspire to be your preferred oxygen rental choice at Oxygen Assistant. We look forward to assisting you with your oxygen needs today. Reach out to us Right Away!
To get more information about the machines we rent and which one suits your needs best, take a look at our web pages about our concentrators below.
Services We Provide:
Stationary Oxygen Concentrator Rental & Delivery
Portable Oxygen Concentrator Rental & Delivery
Oxygen For Altitude Sickness Treatment & Prevention
Local Communities We Service:
Jackson Hole Wyoming

83001 83002