Oxygen Assistant Rents Oxygen Equipment And Delivers It To Your Door. Call Us Now!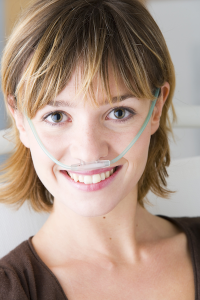 Do you want to rent a stationary or portable oxygen concentrator in Vail or the surrounding area? Oxygen Assistant can help. Oxygen rental is our specialty.
Renting oxygen from us is easy. Be sure to call us right a way to reserve your rental for the dates you need it. We'll have your oxygen equipment prepared for use at your place of lodging or your home.
We offer free delivery at Oxygen Assistant when you reserve in advance for at least a week and want delivery during normal business hours.
The demand for our oxygen equipment can be high at times, so it's always a good idea to reserve your machine in advance when you can. Reserving your rental early gives you priority.
When you're visiting the Vail area, our oxygen rental service is a great idea. You can take advantage of using a continuous flow stationary concentrator without the inconvenience of traveling with it. If you're a local resident and you don't want to own a concentrator, our rentals are a great choice for you.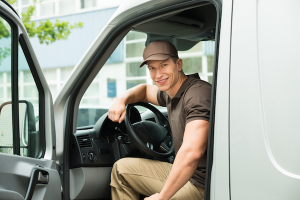 Even though we specialize in renting oxygen, we do sell some oxygen equipment as a special service for you. If we don't have the concentrator you want to buy on hand let us know and we'll see what we can do.
We aim to be your favorite oxygen rental solution at Oxygen Assistant. We look forward to heping you with your oxygen needs today. Call Us Now!
To read more specifics about our portable and stationary (home) oxygen concentrators, to help you decide which one is better for you, check the links below.
Services We Provide:
Stationary Oxygen Concentrator Rental & Delivery
Portable Oxygen Concentrator Rental & Delivery
Oxygen For Altitude Sickness Treatment & Prevention
Local Communities We Service:
Vail Frisco Beaver Creek Copper Mountain Avon
81657 81658 80443 81620 81632 81657