Oxygen Assistant Rents Out Oxygen Goods And Brings Them To Your Door. Contact us Now!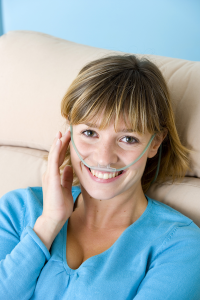 If you're looking for oxygen concentrator rentals you've come to the ideal place.
Oxygen Assistant focuses on supplying you with oxygen concentrators for mobile or home use.
Renting oxygen from us is very simple. Make sure to contact us right a way to reserve your rental for the days you need to have it.
We'll have your oxygen equipment ready for use at your temporary accommodations or your home.
Oxygen Assistant offers delivery at no additional charge provided you reserve your oxygen for at least a one week rental, ahead of time, and don't require delivery outside of normal business hours.
Your ideal option is always to schedule early when possible. Despite the fact that we keep lots of concentrators in inventory, our units are in high demand, so reserving in advance guarantees priority for you.
Whether your staying in Steamboat or visiting the area, Oxygen Assistant's rental service can help you out.
Renting a home concentrator saves you the inconvenience of traveling with one if your visiting or vacationing. If you're a local area resident and you know you won't be requiring a concentrator long term, our rental service can be a more desirable option than buying an oxygen machine.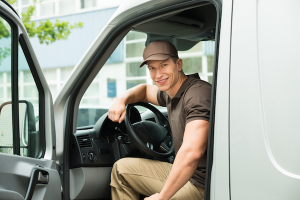 Although we focus on oxygen rentals, we do offer some oxygen products for purchase to help you the best we can.
Let us know if there's a particular concentrator you're looking for and we'll see if our distributors can get it for you.
Let Oxygen Assistant be your # number one solution for oxygen rentals and we will do our greatest at making you glad you chose us.
Call Us Now To Set Aside Your Oxygen!
To find out more specifics about our mobile and stationary (home ) oxygen concentrators, to help you conclude which one is best for you, go to the links below.
Services We Provide:
Stationary Oxygen Concentrator Rental & Delivery
Portable Oxygen Concentrator Rental & Delivery
Oxygen For Altitude Sickness Treatment & Prevention
Local Communities We Service:
Steamboat Springs

80477 80487 80488