Oxygen Assistant Is Your Quality Provider For Oxygen System Rentals And Delivery. Contact Us Now!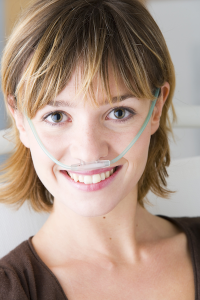 Do you need a home (stationary) or portable oxygen concentrator brought to you? Oxygen Assistant focuses on the rental and delivery of these oxygen generators.
Renting oxygen from us is easy. Be sure to call us right a way to reserve your rental for the dates you need it. We'll have your oxygen goods ready for use at your temporary accommodations or your residence.
When your arrange a delivery time inside our normal business hours and reserve your rental for at least a week, Oxygen Assistant's delivery fee will be waived.
Ensure that you get top priority by booking your oxygen early on. The demand for our concentrators may be high sometimes, so reserving ahead of time is a smart choice.
Whether your staying in Ouray or visiting the area, Oxygen Assistant's rental services can help you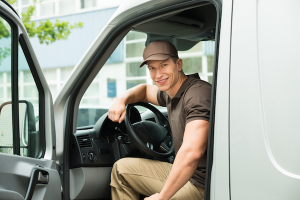 out. Renting a stationary concentrator spares you the trouble of traveling with one if your vacationing or visiting.
If you're a local resident and you know you won't be needing a concentrator long-term, our rental service can be a more desirable solution than purchasing an oxygen machine.
Although we specialize in renting oxygen, we do sell some oxygen equipment as a special service for you. If we don't have the concentrator you wish to own available, let us know and we'll see what we can possibly do for you.
We pride ourselves at doing our best to deliver your oxygen needs. We look forward to helping you in a way that helps make us the oxygen concentrator rental provider you know you can rely on. Get In Touch With Oxygen Assistant Now!
To learn more about the machines we rent and which one is most suitable for you, have a look at our pages about the concentrators we offer below.
Services We Provide:
Stationary Oxygen Concentrator Rental & Delivery
Portable Oxygen Concentrator Rental & Delivery
Oxygen For Altitude Sickness Treatment & Prevention
Local Communities We Service:
Telluride Ouray Mountain Village Ridgway

81435 81427 81432