The Oxygen Equipment Rentals & Delivery Solution You Want Is A Call Away At Oxygen Assistant. Contact Us Now!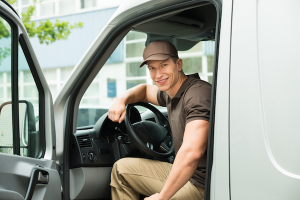 Are you intending to rent an a mobile or stationary (home ) oxygen concentrator? We provide services for the rental and delivery of these oxygen appliances, so you are in the right place.
Ensure that your oxygen rental equipment is ready at your home or other accommodations when you desire it by scheduling in advance. The rental process is simple and convenient.
We provide complimentary delivery at Oxygen Assistant anytime you reserve in advance for at least a week and want delivery during regular business hours.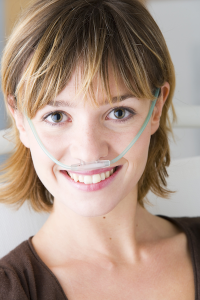 We keep many machines in stock but we give priority to you whenever your book your oxygen earlier. If you know the dates you'll be needing your oxygen, the sooner you call us the better.
Whether your staying in Mountain Village or visiting the area, Oxygen Assistant's rental program can help you out.
Renting a home concentrator saves you the hassle of taking a trip with one if your vacationing or visiting.
If you're a local resident and you know you won't be requiring a concentrator long-term, our rental service is often a better option than purchasing an oxygen machine.
Oxygen Assistant specializes in oxygen concentrator rental but we do offer some oxygen supplies for sale. Let us know if you're really wanting to purchase an oxygen concentrator and we'll see what we can do to help you.
We take pride in doing our best to serve your oxygen requirements. We look forward to helping you in such a way that makes us the oxygen rental supplier you know you can rely upon. Phone Oxygen Assistant Today!
If you are pondering which concentrator is most ideal for you be sure to learn more at the links below about our mobile and home oxygen concentrators.
Services We Provide:
Stationary Oxygen Concentrator Rental & Delivery
Portable Oxygen Concentrator Rental & Delivery
Oxygen For Altitude Sickness Treatment & Prevention
Local Communities We Service:
Telluride Ouray Mountain Village Ophir Placerville

81430 81435 81426 81427
Mountain Village Oxygen Assistant Location:
415 Mountain Village Blvd. Apt 1244
Telluride, CO 81435