For Oxygen Rentals Delivered To Your Door Oxygen Assistant Has You Covered. Call Now!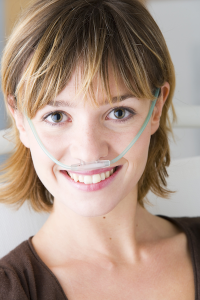 Do you need a portable or home oxygen concentrator delivered to you? Oxygen Assistant specializes in the rental and delivery of these oxygen machines.
Make sure your oxygen rental equipment is ready at your home or other place of lodging when you need it by reserving in advance.
The rental process is simple and convenient.
When you schedule a delivery time inside our normal business hours and reserve your rental for at least a week, Oxygen Assistant's delivery fee will be waived.
Make sure you get priority by reserving your oxygen early.
The demand for our concentrators can be high at times, so reserving in advance is a smart choice.
Whether your living in Montrose or visiting the area, Oxygen Assistant's rental service can help you out.
Renting a stationary concentrator saves you the trouble of traveling with one if your visiting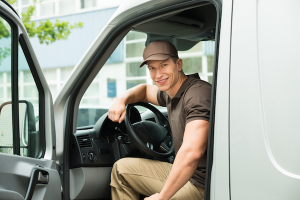 or vacationing. If you're a local resident and you know you won't be needing a concentrator long term, our rental service is often a better option than purchasing an oxygen unit.
Oxygen Assistant specializes in oxygen equipment rental but we do offer some oxygen supplies for sale.
Let us know if you're wanting to purchase an oxygen concentrator and we'll see what we can do to accommodate you.
Let Oxygen Assistant be your #1 choice for oxygen concentrator rentals and we'll do our best to make you glad you chose us. Call Now To Reserve Your Oxygen!
We've included some helpful links below in case you need a little more information to decide whether you need a portable concentrator model or home oxygen concentrator model.
Services We Provide:
Stationary Oxygen Concentrator Rental & Delivery
Portable Oxygen Concentrator Rental & Delivery
Oxygen For Altitude Sickness Treatment & Prevention
Local Communities We Service:
Montrose Colona Olathe Telluride

81401 81402 81403 81425 81435