For Oxygen Rentals Transported To Your Door In Durango Oxygen Assistant Has You Covered. Call us Now!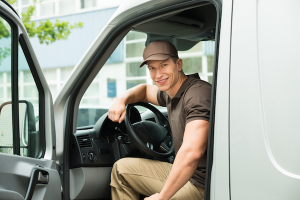 If you're trying to find oxygen concentrator rentals you've arrived at the ideal place.
Oxygen Assistant specializes in providing you with oxygen concentrators for mobile or home use.
Our rental service is convenient & simple. Call us early to reserve your rental so it's ready to use at your home or place of lodging when you require it.
We offer free delivery at Oxygen Assistant whenever you reserve ahead of time, for a minimum of a week, and want delivery during usual business hours.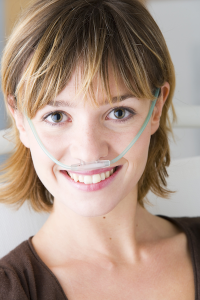 The demand for our oxygen products can be high sometimes, so it's generally a great idea to reserve your machine ahead of time when you can. Booking your rental in advance gives you priority.
If you're visiting the Durango area, our oxygen rental program is very convenient. Having a stationary concentrator to use while you're here will save you the hassle of traveling with one.
Our rentals can also be great for you if you are a local resident. If you know you'll only be needing one for a set period of time, it's a very good alternative to buying a unit that you may not require long term.
Even though we specialize in renting oxygen, we do make some oxygen products available for sale as a special service for you. If we don't have the concentrator you desire to buy on hand let us know and we'll see what we can possibly do for you.
We aspire to be your number one oxygen rental solution at Oxygen Assistant. We await helping you with your oxygen needs today. Get in touch with us Today!
We've included some informative links below in case you want a bit more relevant information to determine whether you need a portable concentrator model or stationary oxygen concentrator model.
Services We Provide:
Stationary Oxygen Concentrator Rental & Delivery
Portable Oxygen Concentrator Rental & Delivery
Oxygen For Altitude Sickness Treatment & Prevention
Local Communities We Service:
Durango Telluride

81301 81302 81303 81435