For Oxygen Rentals Delivered To Your Doorstep Oxygen Assistant Has You Covered. Call us Now!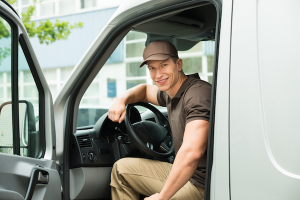 Do you desire to rent a stationary or portable oxygen concentrator? Oxygen Assistant can help. Oxygen rental is our field of concentration.
Our rental service is convenient & simple. Call us in advance to book your rental so it's prepared to use at your home or place of lodging when you require it.
When your arrange a delivery time inside our regular business hours and reserve your rental for a minimum of a week, Oxygen Assistant's delivery fee will be waived.
See to it that you get top priority by reserving your oxygen early. The requests for our concentrators may be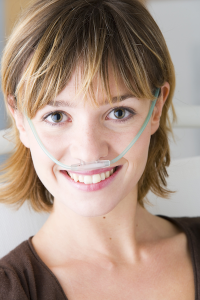 high at times, so reserving early is a wise choice.
Whether your staying in Beaver Creek or visiting the area, Oxygen Assistant's rental service can help you out.
Renting a home concentrator saves you the inconvenience of traveling with one if your visiting or vacationing. If you're a local area resident and you know you won't be needing to have a concentrator long-term, our rental service is often a more desirable way to go than purchasing an oxygen concentrator.
Although we focus on oxygen rentals, we do offer some oxygen products for purchase to better serve you. Tell us if there's a specific concentrator you're looking for and we'll see if our suppliers can get one here quickly enough for you.
At Oxygen Assistant, we desire to be your oxygen concentrator rental and delivery service of choice, so we'll do our best to serve you well.
Ring Us Today To Reserve Your Oxygen!
If you are thinking about which concentrator is most ideal for you make sure to read more at the web links below about our portable and stationary O2 concentrators.
Services We Provide:
Stationary Oxygen Concentrator Rental & Delivery
Portable Oxygen Concentrator Rental & Delivery
Oxygen For Altitude Sickness Treatment & Prevention
Local Communities We Service:
Vail Frisco Beaver Creek Copper Mountain Avon
81657 81658 80443 81620 81632 81657